Not only do we find good music for you to enjoy - we also curate and create content around artists that you may not have heard before.
A portion of the profits will be going towards the educational needs of three young girls via Soul Purpose.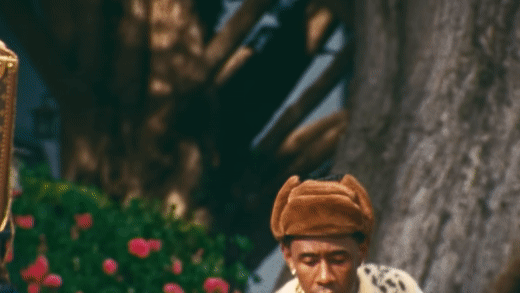 Regular music updates featuring all of our top vibes of the week.
Meet the creatives in the
ILE WA coffee table book.
PRE-ORDER
The ILE WA book is now available to purchase. Pre-Order now to support creatives and a charitable cause.