Filter through our website to find music you can vibe with alongside the real journey and stories behind the artists you should have on your radar!
Not only do we find good music for you to enjoy - we also curate and create content around artists that you may not have heard before.
A space for our community to curate music we share, connect with known and upcoming artists we support and get published on our platform.
THE STORIES BEHIND THE ARTISTS
Creative Series and Exclusive Editorials curated by WE ARE SOUL. Learn more about artists like BenjiFlow, Etta Bond, Jords and more.
Art and exhibitions we vibe with. Featuring: Artist Of The Month, Art On Our Radar, Artists To Watch and more.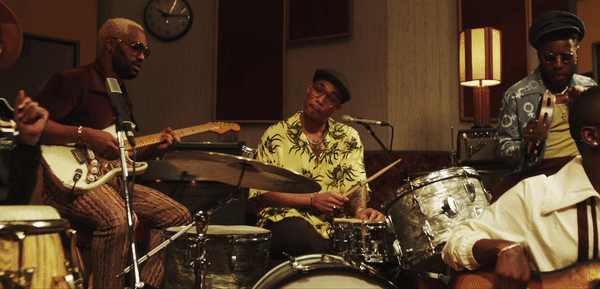 Regular music updates featuring some of our top vibes of the month.
A visual and sonic experience where you can unwind and vibe. Experience a 4-artist line up, live art, a vibey crowd, an in-house 5-man band, polaroid keepsakes and the best music.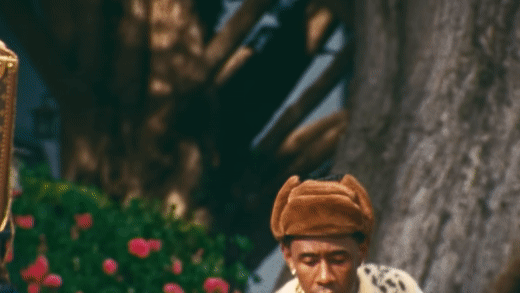 Regular music updates featuring all of our top vibes of the week.